What's made you stronger, happier, and healthier?
Have you ever struggled with a mental illness?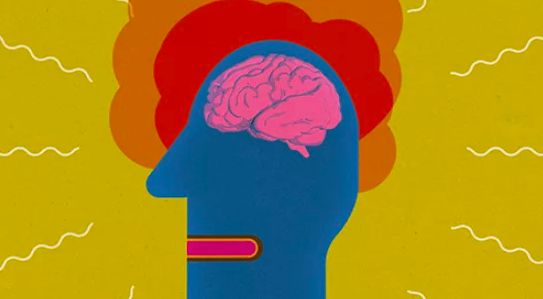 TedEd / Via teded.tumblr.com
Did you ever hit a point where you thought all hope was lost, but you later managed to find stability and happiness again?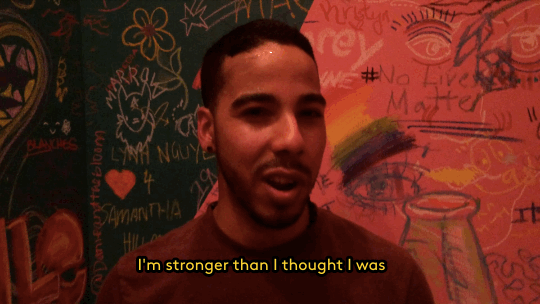 Refinery29.com / Via giphy.com
Maybe you learned to manage your social anxiety and became a public speaker.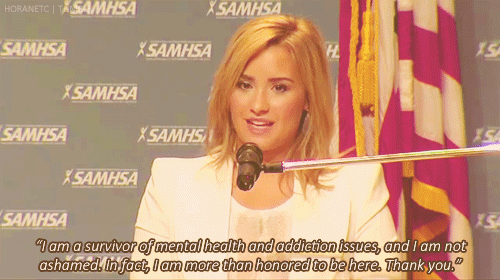 SAMHSA's Voice Awards / Via giphy.com
Maybe you're recovering from an eating disorder, and you already look and feel so much stronger and healthier.
It could even be a small victory, like finding a medication or some other positive coping mechanism that helps you get out of bed in the morning.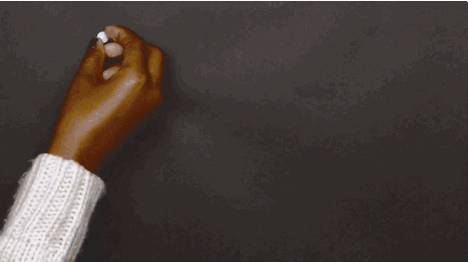 Any small victory is still a victory.
buzzfeed.com / Via giphy.com
Before and after pictures are definitely welcome, but if you do submit these, please make sure your pictures are in side-by-side/collage format because our current DropBox doesn't support multiple picture uploads at the same time.
Read More